MAKE YOUR PROJECT A SUCCESS
AT THE SERVICE OF YOUR PROJECT
We specialize in medium and heavy renovations with significant organizational challenges. Schools and boarding schools, medical centers and hospitals, hotels and restaurants: these complex projects, due to their occupancy rate and time constraints, are the core of our know-how and expertise.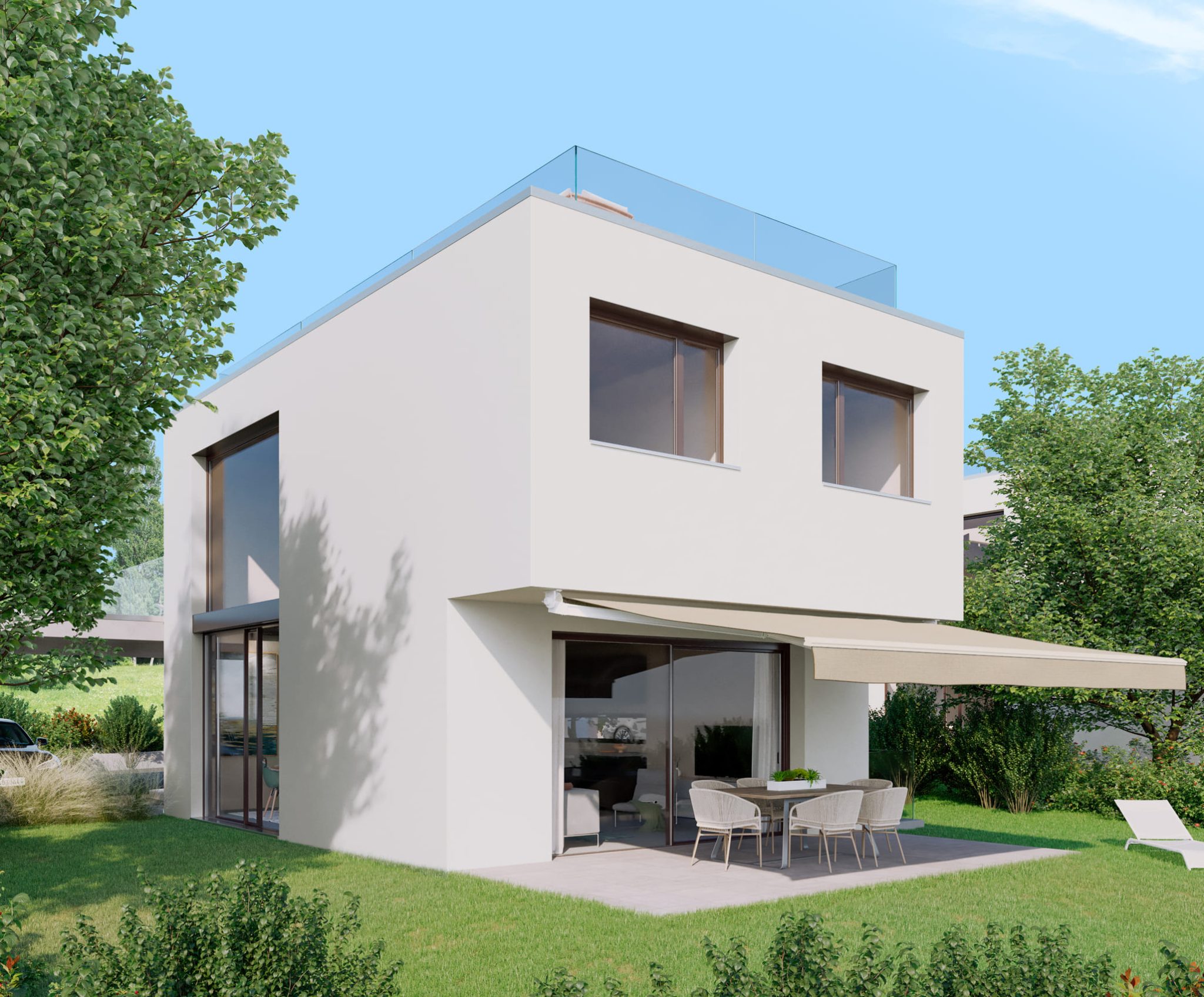 GENERAL ENTREPRISE
TOTAL ENTREPRISE
ORION helps you design and implement your project, in collaboration with the architect in charge of the site.
We carefully study your requests and propose potential improvements in order to reach the financial specifications and respect the time constraints of the project.
We rigorously plan and control the different deadlines and important phases of the construction so that each step is clear and transparent for all parties involved. Thus, we guarantee the good progress of your building site, in the good rules of the trade.
We work in concert with the various agents in all phases of the project and we offer various financial advantages according to your needs: Fixed price, open book, shared savings.
Our mission is to work in close collaboration with all the professionals involved in the realization of the project, from the delivery of the architect's plans to the completion of the project.
Our goal is to ensure that budget and time commitments are met. From the technical study and estimation to the warranty work, our team plays the role of orchestra conductor.
It is for you the guarantee of a high quality service, whatever the size or the scope of the project. To manage a wide range of interfaces and complex processes, we rely on our specialized skills and experience as well as on our organizational expertise.
ASSISTANCE TO MASTER
BUILDER
We act as an assistant to the master builder. We are responsible for representing him and reporting on the progress of the project to the construction management and the various parties involved.
We offer you financial or technical optimizations in order to improve the construction process and the proper handover of the work or any possible reservations.
We offer a project audit service to evaluate the parameters and conditions of an existing or future project.
On the basis of the technical and financial data available, we analyze the various parameters in terms of construction, fire protection, environmental and legal standards in order to draw up a summary report of the strengths and weaknesses of the project.
Our experts analyze permits, energy balances, maintenance reports, financial documents, technical documentation, as well as documents related to safety measures in progress or to be carried out.